For college students, going back to school comes with its challenges. In addition to figuring out how to balance study time and fun, most college students also need to live on meager paychecks. From downloading the best pizza tracking app to using supermarket cashback apps, here are a few ways to get discounted food while school's in session.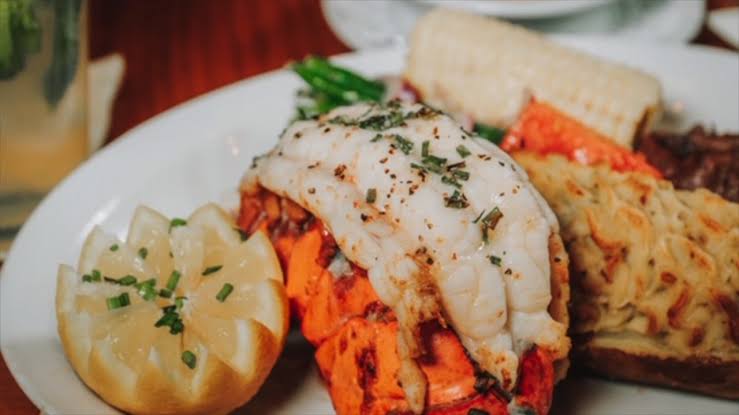 Show Your ID
Did you know there are many fast-food and sit-down restaurants that offer automatic discounts to college students? From hamburger joints to pizzerias, it isn't hard to get discounted food these days if you're a hungry student. You may even be able to get discounts on allergy-friendly foods like the best gluten free pizza crust. Just make it a habit to show your school ID wherever you go to eat and ask the person behind the counter if you can get a percentage off your order.
Use Coupons
Clipping coupons may seem like something only your mom would do, but you can save a lot of money on your daily meals using this method. You don't even need to purchase a newspaper to take advantage of coupons. There are apps you can download that give you the freedom to print coupons from your phone or computer.
Look for Online Deals
There are a variety of apps that show local deals on entertainment and food. Figure out what apps are popular in your area and download them so you know exactly where you can go this Friday night to get a great student discount on your favorite meals.
Follow Your Favorite Restaurants on Facebook
Almost every business has a Facebook presence, and some offer special online discounts that only their followers can access. Whether you're looking for delivery pizza specials or discounts to a fancy local restaurant, follow the profiles of any eatery you like to learn about promotions and sales as soon as they are published.
Look Through Grocery Ads
When's the last time you actually looked through a grocery ad before throwing it away? Though they might seem old-fashioned, grocery ads contain valuable information on sales and discounts. It will only take you a few minutes to look through an ad, but those few minutes could save you a lot of money. You might discover that your favorite cereal is 50% off this week or that you can buy three loaves of bread for the price of one today only. So, the next time a grocery ad arrives in the mail, take the time to look through it and mark any sales items you're interested in buying.
Pack a Lunch
It may be tempting to stop by the college food court for a sandwich every day, but the cost of doing so adds up quickly. Instead, purchase sandwich ingredients at the store and pack your own lunch. It will be much cheaper in the long run and will only take up a small amount of your time.
Affording food as a college student may seem impossible at first. Thankfully, there are many discounts, coupons and other money-saving options that can make it easy for students to eat well without spending a fortune.